OSP Eco Group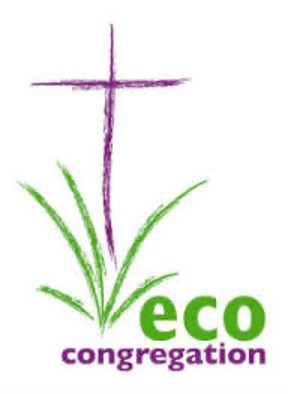 There is no more important crisis facing our world at the moment than the ecological crisis which threatens all creation. The aim of the OSP Eco Group is to encourage us all to recognise the connection between our faith and the environment and prayerfully to find ways of addressing what is a global emergency.
One action OSP has agreed is to become members of Eco Congregation Scotland, joining other churches across Scotland who share a vision of encouraging transformational change at individual, community and national levels.
Our group was formed in 2019 and has offered exhibitions, a lecture series, a prayer walk, White Rose articles with practical suggestions, a congregational ecological survey and regular monthly meetings.
We are currently working to bring our church in alignment with the Net Zero action plan of the Scottish Episcopal Church.